Jogging is a simple sport, but it has many positive effects for the body. GINTELL will reveal to you 11 amazing benefits that running habits bring you to get more motivation to exercise every day!
1 / Help To Extend Life
Scientists have researched and confirmed: the daily routine of jogging will help you significantly increase longevity. A study in 2018 showed that: people who have the habit of jogging for 30-60 minutes a day have a 25-30% lower mortality rate than those who do not practice their running habit. Even if you only get on the treadmill and run once a week, there is a clearer benefit than when you're not running.
Regular exercise helps strengthen and improves cardiovascular health, controls glucose and insulin, increases bone density, improves blood circulation, regulates hormones, and supports the nervous system. In addition, running also helps you reduce fat, fat, reduce cholesterol and balance blood pressure.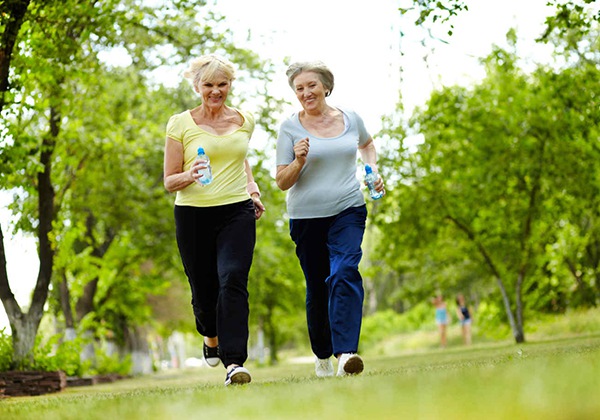 2 / Increase Work Productivity
The exercise routine with the treadmill not only helps to increase longevity, but also helps the body be more active and healthy, increases working performance, and the quality of work will accordingly achieve the best efficiency.
A study has shown that, exercising / running with high intensity will help improve fitness, especially the cardiovascular system will work better and more enduring, increasing blood circulation to the brain. Reduce anxiety, dispel fatigue and reduce stress.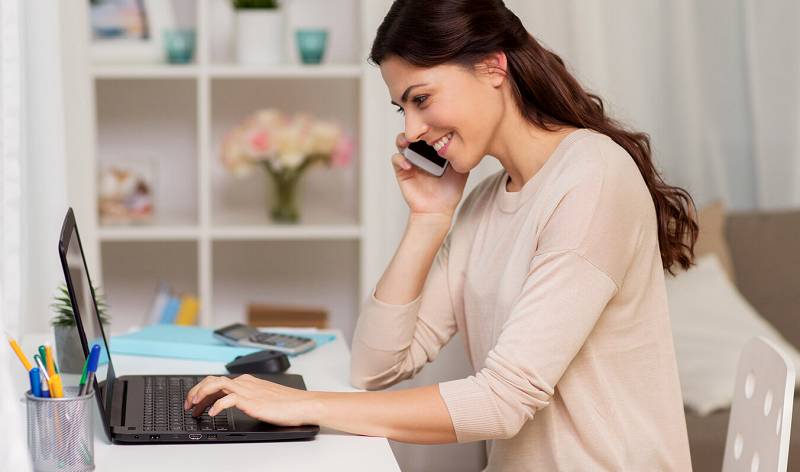 3 / Help Deep Sleep
Good sleep is an extremely important factor in improving concentration, starting a new day with optimism, studying at work is also most effective, strengthening the immune system, fighting depression, healthy body, ruddy complexion. Good sleep also helps you reduce the risk of obesity, diabetes, stroke, infections, ...
Moderate to high-intensity jogging will help you fall asleep quickly and induce deep sleep, can help stop mid-night waking, increase the secretion of endorphines to help your body recover quickly. Exercising yourself regularly to exercise regularly will definitely help you to improve your sleep quality. The less you exercise, the more likely your body will become stagnant, tired, and sleep deprived.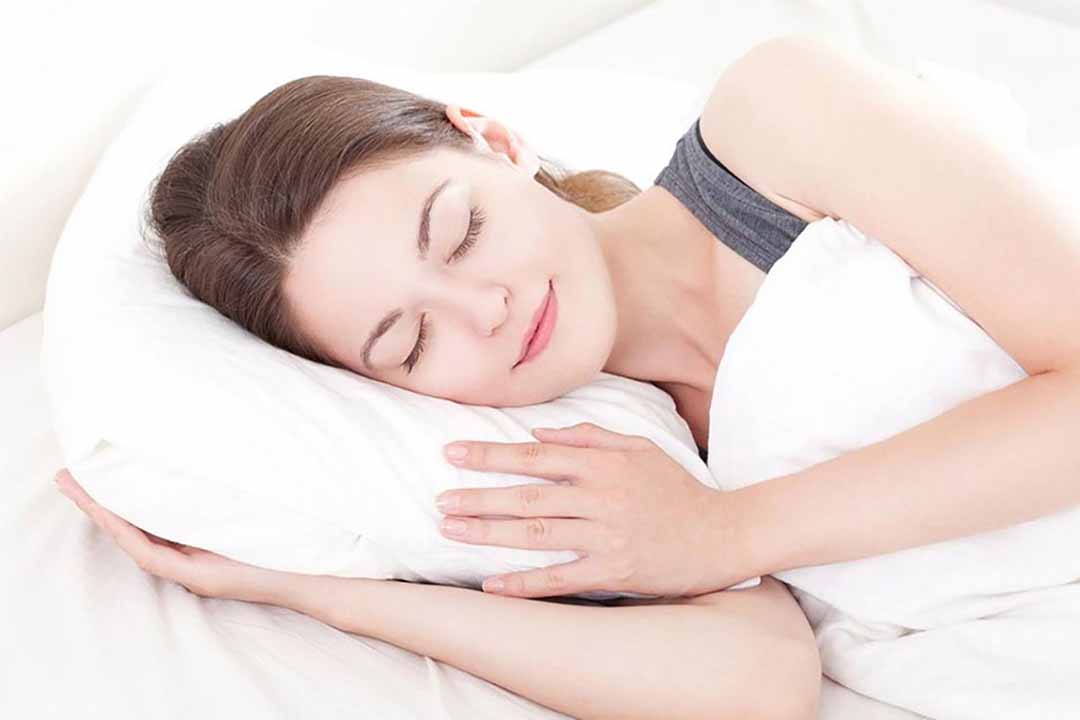 Jogging around morning or afternoon will help you get the most out of your sleep. If you run at night, especially about 1 hour before going to bed, you should only run gently, at moderate to light speed, do not overdo it. Being too active at night can make it difficult for you to fall asleep, and can also cause fatigue after waking up in the morning.
4 / Knee Pain & Back Pain Relief
The older you get, the more likely your body will experience knee and back problems than those who run regularly. Long-term jogging is less likely to have problems related to disc herniation, spinal pain, or low back pain from sitting too long, especially for office tasks.
Another study compared 675 marathon runners to those who weren't physically active. The results also showed lower rates of arthritis in regular runners compared to non-runners.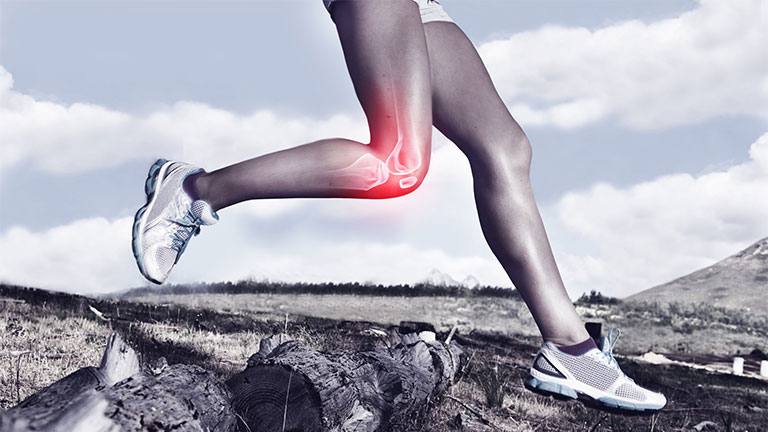 5 / Maintain A Balanced Body
Cardio training with the Treadmill is one of the best and most effective weight loss methods with a high calorie burning mechanism in a short time. However, you do not have to run too fast or with too high intensity, you should exercise just as you can, every day a little for high efficiency but safe for your health. However, when running slowly, you need to run for a bit longer than running fast to get the same effect.
Many of us tend to lose weight easily, but it is difficult to maintain a good shape. Research shows that regular jogging can help you lose a lot of weight within half a year. Then, if they take a break or pause their exercise, their body weight can increase again, even more than when they were not running to lose weight.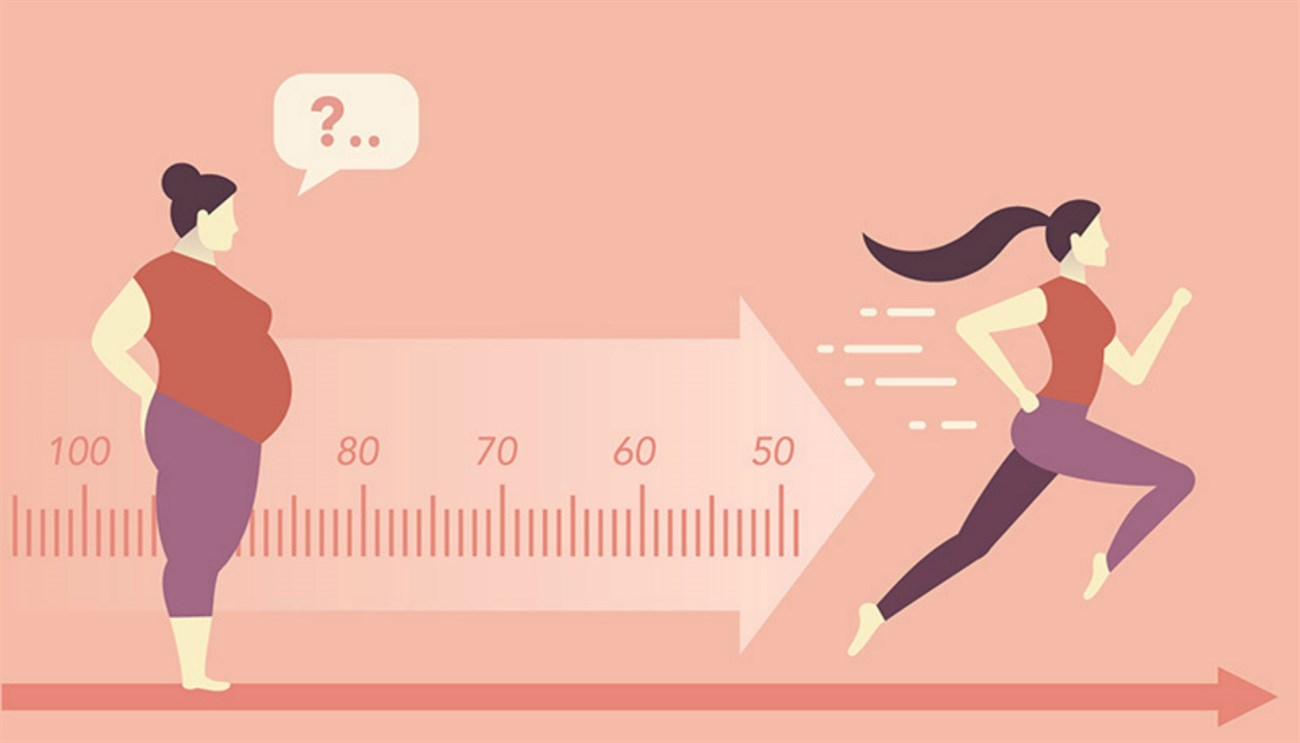 Therefore, consistent exercise is very important and essential. The National Weight Control Registry (National Weight Control Registry) has tracked people lose an average of 30 pounds over 5.5 years. The results showed that 90% of them exercised for an average hour per day and 98% followed the diet to have the effect of weight loss. People who exercise 200-300 minutes / week are able to maintain a better weight than those who run less than 150 minutes / week.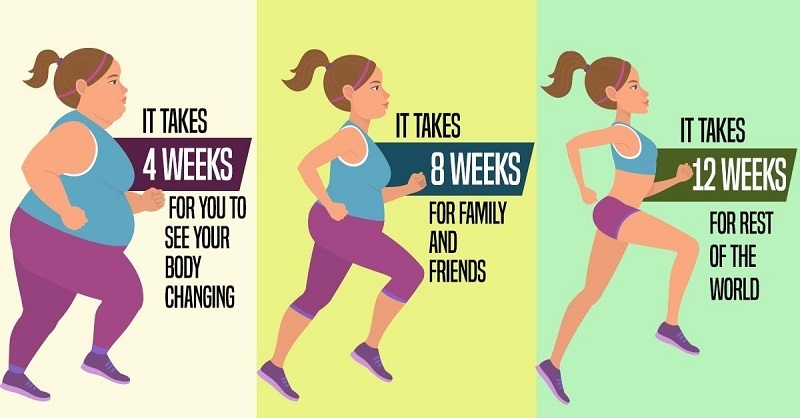 6 / Strengthen the Immune System
In one study, David Nieman and colleagues spent 40 years looking at the link between exercise and the body's immunity. His research shows that if you do moderate exercise combined with a diet rich in vitamins from red, black, green berries, your immune system will be maximized.
In addition to diet, research also shows that running scientifically, with a clear, regular schedule can help the body reduce disease risk by up to 29%, increase beneficial gut bacteria and improve. antibody reaction. Not only that, regular jogging also helps you reduce inflammation, reduce the risk of infections, respiratory diseases and flu.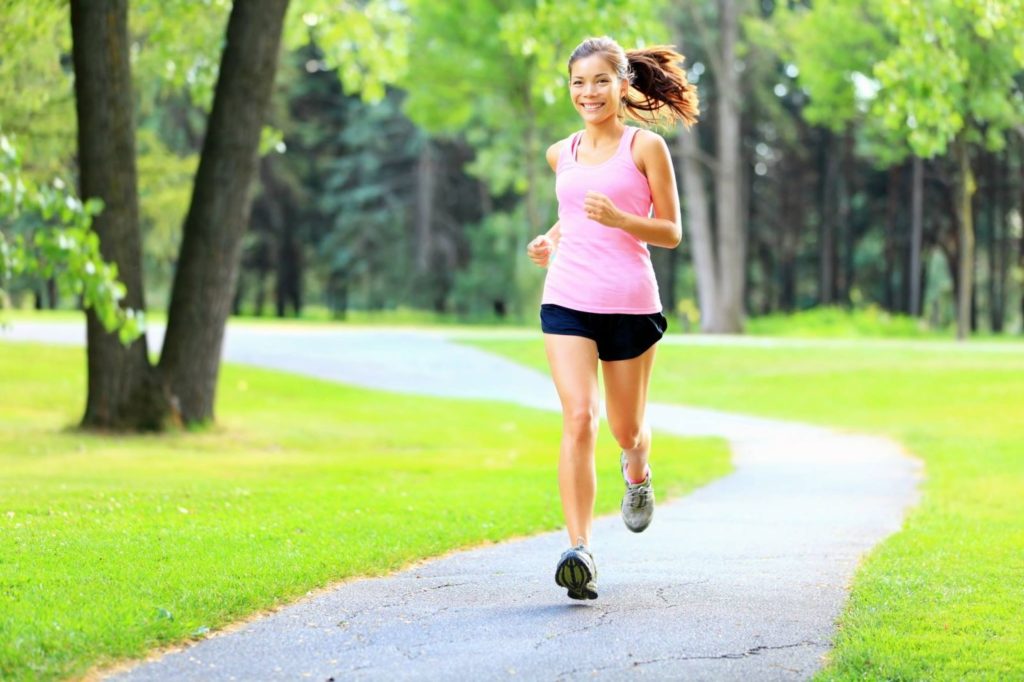 7 / Increased Cognitive Function
Running helps to increase heart rate and blood flow, thereby increasing the amount of oxygen-rich blood to the brain.
When running, the body stimulates the release of a protein called brain-derived neurotrophic factor (BDNF). This is a neurotrophic factor derived from the brain that functions to encourage the growth and survival of nerve cells in the brain.
Even if you start the habit of running late in middle age or later, you can avoid brain-related diseases that are common in older people, such as cognitive impairment and illness. Alzheimer's.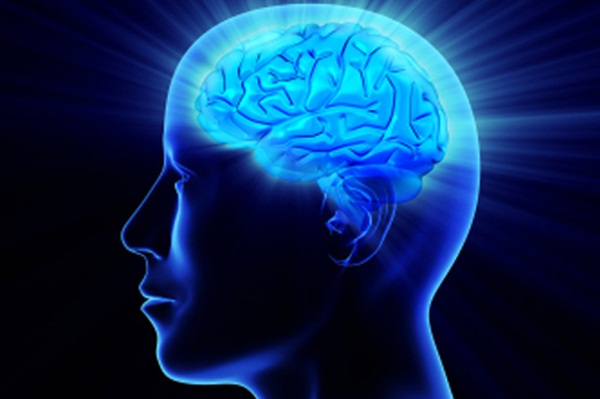 8 / Reduced Risk of Cancer
Scientists in 2016 concluded that those who exercise regularly reduce their risk of up to 26 different types of cancer compared with those who exercise little or don't.
For the unfortunate person with cancer, regular physical activity and exercise not only reduces the side effects of cancer treatments, but also helps increase physical and mental health. Thanks to that, the effectiveness of treatment is increased, the patient also becomes more optimistic.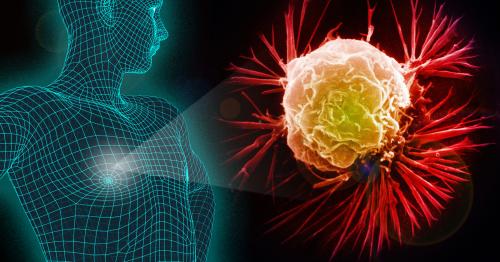 9 / Help to Improve Spirit
Staying positive, your body happy, boosting your energy and boosting your feelings of well-being are the key factors that determine your quality of life, and your performance in daily work. .
Running every day, combined with the climate, the weather, and the fresh environment will help you reduce stress significantly, love life more. It is also a possible alternative to other expensive medical treatments for psychotherapy.
One of the reasons why jogging improves mood and mood is the amount of euphoric produced when the body works; they create a feeling of excitement, joy.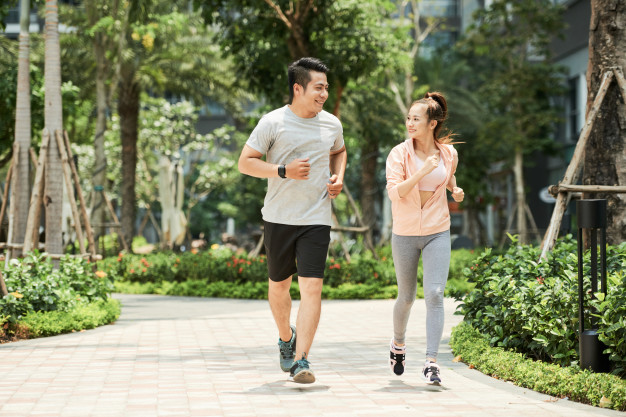 10 / Helps Balance Blood Pressure
The routine of running and other forms of exercise can help balance your blood pressure, which has been confirmed by various studies. This benefit is because the hardening of blood vessels is reduced by physical activity, which helps the blood flow more easily. You should find that your blood pressure is most significantly low after the exercise is over.
While the benefits of running can help you get many of the health benefits of regular exercise, you should only exercise in moderation. Proper running habits also help you avoid the risk of burnout and injury.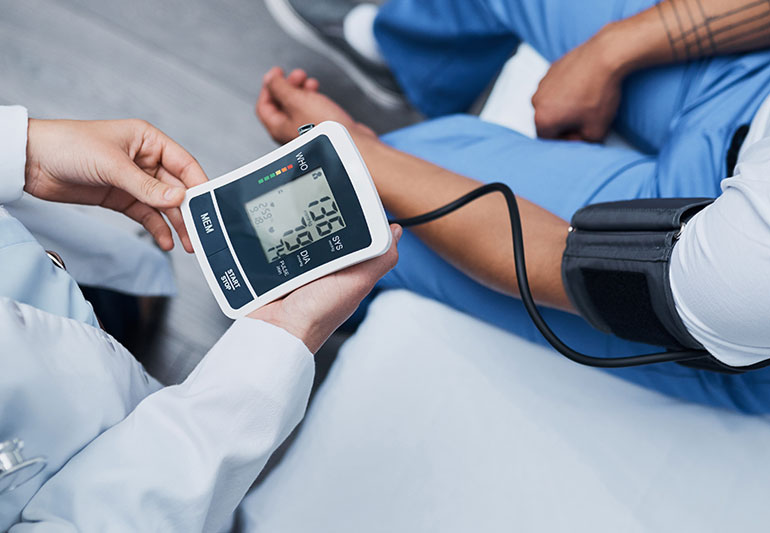 11 / Save Money & Time
Not everyone has a lot of time and money to go to the center to exercise with the desire to have a healthy body, an attractive appearance, and balance.
If you have little time, busy work, or time to work, study is not steady, be flexible, jog in the morning before going to the office is the best choice, or better train with the Treadmill at home, convenient but also save maximum time and costs. Simply keep up with this exercise routine every day!
12 / You Can Eat At Night Without Worrying About Weight Gain
Nutritionists recommend consuming a carbohydrate and protein intake within an hour of a workout. Treat yourself to a jar of yogurt mixed with granola cake and fruit to aid in muscle recovery before bed.
So Is Jogging Good?
Running every day scientifically, with a clear, specific schedule that suits your own condition will certainly bring a multitude of health benefits. Or just running 5 to 10 minutes a day at a moderate pace can help reduce your risk of dying from heart attack, stroke and other common illnesses. But you should only stop at a maximum of 4.5 hours / week, if you run more than 5 hours / week, you will not or only get a little better benefit than 4.5 hours / week. Jogging also requires technique, too much exercise can lead to injury and even fractures due to tension between the knee joints and ligaments.
Therefore, how much you jog depends on your goals and fitness. It is necessary to combine with other sports to improve overall health and fitness; Rest must definitely be a part of your health improvement plan such as spending time relaxing and massaging your body. It is very simple if you have a massage chair at home, or you can also incorporate yoga exercises, meditation, ...