You are about to spend a good amount of money to buy a specialized massage product for your home but don't know where to start. Here are a few places to buy massage cushions and some other massage equipment for you. One of them is to clearly define whether you want to buy for yourself or the whole family. You also need to find out more information about the features, price, and quality of the product. Let's explore with Gintell!
Should I use a massage device?
Before coming to the experience of buying massage cushions or massage chairs, let's explore whether to use them or not.
Massage therapy by controlling reciprocating, rotating, and integrated rollers with thermal effects can help soft tissues reduce some of the pain and soreness that you are experiencing every night.
Anxiety treatment support
Many studies related to human health have shown that massage devices can help improve some common psychological states such as depression and anxiety disorders. In addition, it can also help people with cancer to relieve some problems and stabilize their minds.
In addition, some other studies have also shown the ability to treat painful sensations in the bones for a short time. Although not completely eradicated, the pathological situation in some respects is still much better than not using massage equipment or treatment.
With a line of specialized products such as massage cushions, the operating mechanism will be different than that of full-body massage chairs. Essentially, however, they all provide great benefits for bones, joints, and the nervous system.
On the market today, there are many types of massage equipment with different styles, ways of use, and areas of impact on the body. If you are curious about the experience of buying massage cushions and massage chairs in general, let Gintell Malaysia provide you with some quality information.
Experience of buying massage cushions and massage chairs
1.

Consider your health.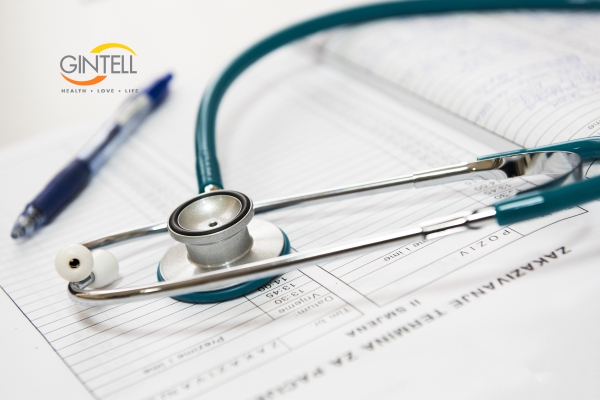 Health status check
One thing that users need to pay special attention to is that not everyone is suitable to use this product. According to the experience of buying massage cushions and massage chairs, people with weak health or suffering from severe injuries may feel more pain. Therefore, you need to carefully consider the health status of yourself and your loved ones.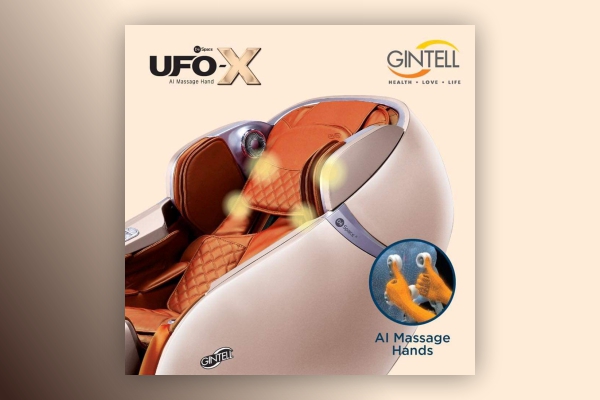 AI hand technology
Each massage device comes with a number of different features for you to choose from. According to the experience of buying massage cushions, aim for product lines that use shiatsu massage therapy with pressing movements, applying moderate pressure to the painful area and targeting acupuncture points throughout the body.
On the other hand, for massage chair models, it is best to choose chairs with a zero-gravity tilt mechanism. This means being able to raise your legs about 160 degrees above your belly to give you the feeling of being in a vast universe.
You may not be able to fully utilize the massage chair's features. So you might consider buying a massage cushion or other therapeutic aid to focus specifically on certain areas.
See more article: BACK MASSAGE CUSHION WITH MANY APPLICATIONS
3.

Consider durability.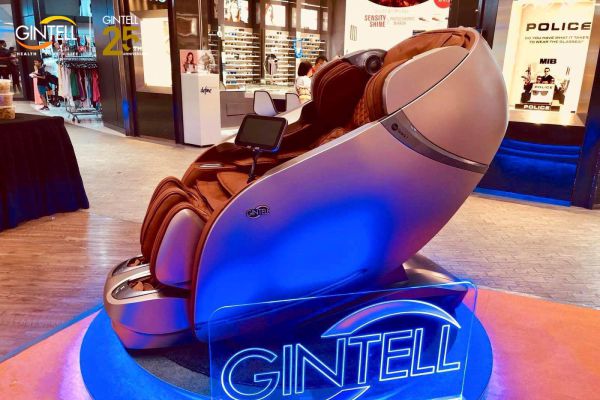 Durable material
Every massage device has details. The internal system is likely to have problems. One of the experiences of buying massage cushions and massage chairs in general is choosing product lines with very good materials to ensure the safety of regular product use.
Even though you may have to pay more for a quality massage cushion, consider it a worthwhile investment.
Summary
Above are some experiences of buying massage cushions and massage chairs that you may be interested in. Both of these product lines are great choices with the positive health effects they bring. If you are looking for the answer to whether to buy a massage cushion or a massage chair, do not miss our next article. I hope you will choose the product that is best for you and your family.
If you require the assistance of a reputable healthcare brand, For affordable prices, don't hesitate to visit Gintell's official website right here!