Are you thinking of buying the best treadmill for the elderly in the family? There are two popular models on the market today. With convenience and simplicity of use, a mono electric treadmill with heart rate and running speed control will be more suitable. They will partly help the elderly prevent cardiovascular disease, relieve fatigue and increase physical strength
2 popular treadmills
1. Single-power electric treadmill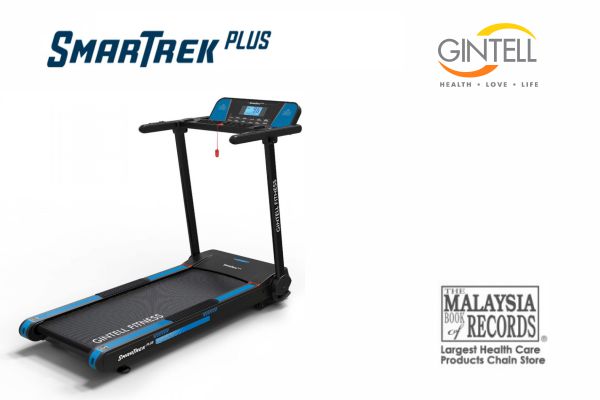 Is a treadmill that is only used to satisfy the needs of customers who want to walk or jog only.
Modern design
However, that doesn't mean the mono-treadmill will have a rough and shabby appearance. On the other hand, these product lines are still integrated with many modern technologies and upgraded into various models. Because they focus mainly on running or walking functions, they often have an uncomplicated structure and are priced behind multi-function treadmills.
2. Multi-function electric treadmill
This series of machines are equipped with other parts of the body such as a set of waist turntables, massage straps, and a sit-up bar. Therefore, the exercises of this device are more diverse and richer, including the two functions mentioned above of a single-function treadmill. Because of such superior features, the price of a multi-function treadmill is of course quite high.
What is the best treadmill for the elderly?
So which type of treadmill is best for the elderly? Most of the older subjects preferred a quieter space. Apart from that factor, they will not be able to avoid slow reflexes when old age hits. There are no longer strong running steps like those in the old days, nor is it as abundant in physical strength as today's youth. In summary, the best treadmill for the elderly is a simple and easy-to-use device.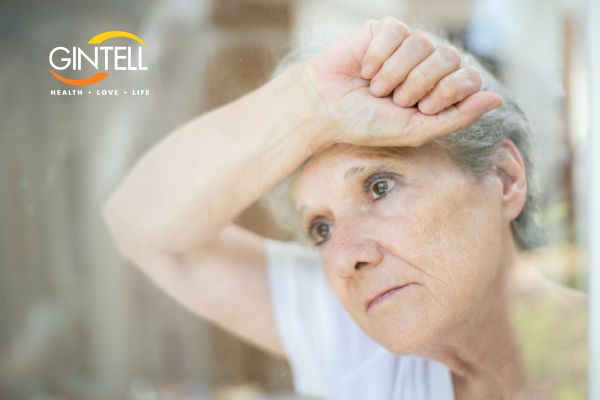 Slow reflexes
Therefore, the best treadmill that you should choose for the elderly is a treadmill that focuses only on walking or jogging. This will be an effective assistant for the needs of gentle exercise of the elderly.
In addition, this specialized treadmill can also provide effective training for users, with durability and long-term benefits. At the same time, the relatively economical and compact cost of this device not only meets the mobility needs of the elderly but also the dynamic young generation who prefers convenience. In particular, the single-function treadmill, which can be folded, can also help users save space at home. Multi-function treadmills will often be very bulky, easy to damage, and will also be difficult to bring the desired effect to the practitioner.
Some benefits that treadmills bring to the elderly
1. Improve lung capacity
Gentle exercise and regular breathing on the treadmill allow people in the late afternoon to improve lung capacity and function. Respiratory problems can get better over time if time is allotted wisely.
According to experts, the elderly should not exercise too often, but should only be active for about 2 to 3 days a week and spend the rest of the time resting more.
2. The physical enhancement over time
The best treadmill series for seniors
Treadmill use may help meet some older adults' desire to improve their fitness. The movements that users perform during exercise along with a nutritious diet will help them increase blood oxygen saturation. Week by week, the distances they travel can be longer and their health is also noticeably more stable.
Criteria to buy the best treadmill for the elderly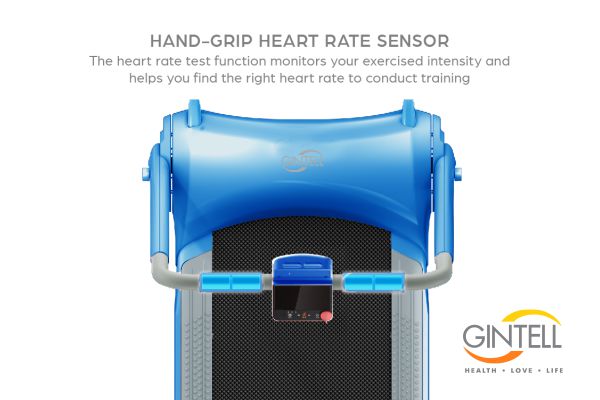 It is important for buyers to look for single-function electric machines that have the following basic features to ensure safety.
Armrest: sturdy and has a heart rate sensor.

Safety lock: used for emergencies, avoiding falls.
Summary
Through this article, we hope to provide a little more information and help you decide which is the best treadmill for your grandparent.
You can refer to the best treadmills in Gintell for adults in the family. We are always committed to quality assurance, warranty, and brand reputation. Find more details about other sports equipment at the official Gintell website.